This year, what if you
offers bottled Christmas spirit...?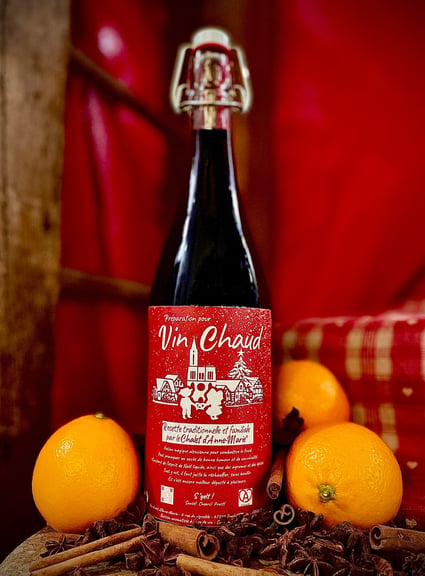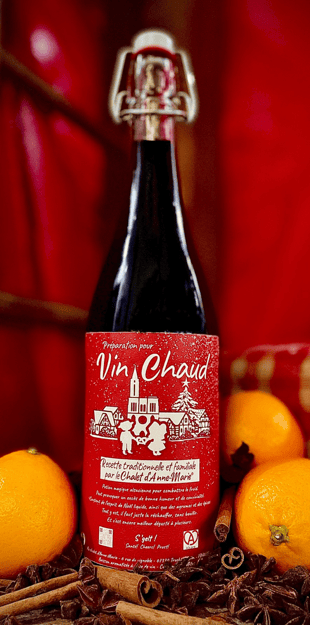 Our traditional Mulled Wine
to take home and enjoy with family or friends.
It's all there, all you have to do is warm it up!
You are a works council?
You are looking for a gift that tastes like Alsace
for your customers or your friends? Write to us!
It's good when it's made from the heart,
and it's even better when it's local!
We source as much as possible locally: our apple juice comes from Bourg-Bruches, pressed by an enthusiast in an eco-responsible way. Our honey comes from the Selestat valley, and our jams from Le Climont...
We use a maximum of fresh produce for our preparations, and that makes all the difference!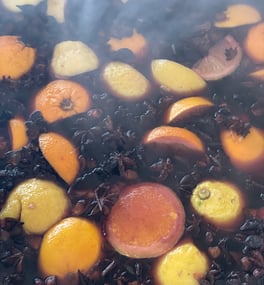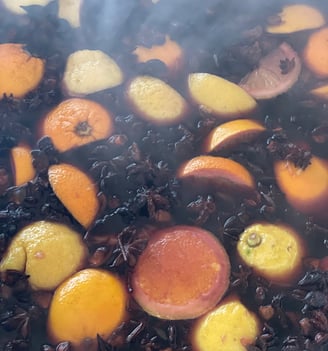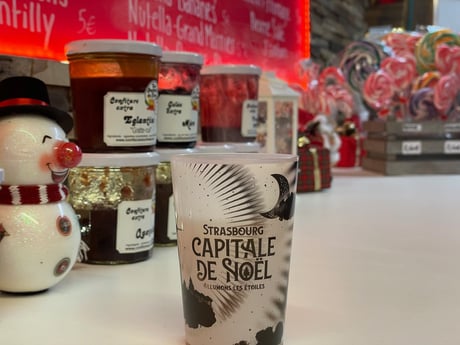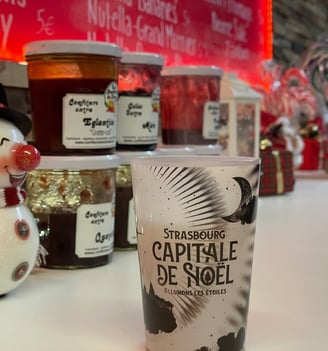 Link open during the
Christmas market
: